FROM BUFFEDBOD'S DESIGNER RON SERFASS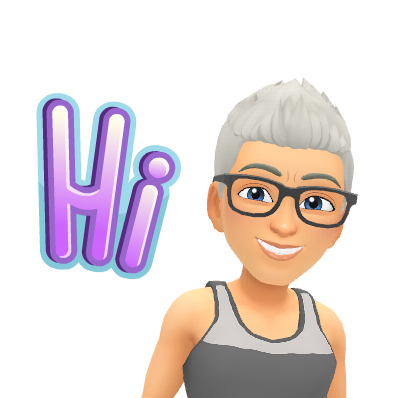 BUFFEDBOD.COM


From a guy who's been designing and custom making menswear for over 35 years. Hi to all my loyal world wide customers from over 37 countries, and to you who are new and wanting to learn exactly what I do to customize each and every item you order, from your swimwear, underwear, shirts, and workout wear. Nothing is mass produced in other countries. I cut and sew each and every item myself, in my wall to wall studio, right in my apartment, in Bradenton, Florida. The pictures I've posted will show you exactly my work space and what each area is. I take pride in my designs and craftsmanship. As much as you take pride in how you look when wearing it.

MY WALL OF PATTERNS




My wall of patterns are all designed by me, and used to create each and every selection you make to customize your garments. When you look at a product picture on my website, if you click on the item, you'll realizes you have dozens of selections to create that custom style you always wanted but couldn't find, Including the front cut, back coverage, side width, liner or no liner, drawstring or no drawstring, along with over 78 prints and 30 solid colors to create your items. There are so many variations you can create to your taste.
I always aim to please each and every customer who purchases from me. If you need to exchange for a different size, or different cut, I will exchange it. If you want something done from something you have, that fits you just right, I do make custom patterns from items which you send me, for a $75 pattern charge. Then you only pay for the item after that. And this way you can have as many done later on and they will be exactly the fit and cut as your first one. Re tweeking, after the first item, there is a nominal fee,


MY WALL OF FABRICS

Having hundreds of prints and color selections for all my garments, I realized I needed storage with heigth , to save space. So I went the route of stackable bins, with plastic fronts, which allowed me to see my fabrics. although I have each bin numbered for all the various choices I have. As my choices keep growing, my bins keep stacking. So if you didn't know it, when checking out my products, once you click on a product, you'll see hundreds of prints and color selections. So please click on an item you like and see all the choices you have. Don't base that one picture on that print. There are 100's once you click on that item.


MY SEWING MACHINES




From left to right. I use the Serger to sew all my seams, and attach the elastics. The center machine, is my straight stitch which I use for items that need one line of stitching, rather than the double single line stitch which is on most of my garments.
The one on the left is my cover stitch, which is the two line stitching around all the waistbands and legs. Shirts and their hems are also done with this machine. In the next few weeks I will be adding videos of me sewing items to really show you how I put together a bikini swimsuit or underwear. So watch for my ongoing blogs.



USING MY CUSTOM STYLE PATTERNS TO CUT MY GARMENTS



Here you can see how I lay my patterns on my fabrics, for cutting. And the white weights, hold the patterns in place as I cut the item. The tools on the right are my snippers, white out for dot marking of changes, and black pen for markin, and the round rotor cutter, which makes cutting everything so easy.



MY SEWING SPACE AND COMPUTER ORDERING




This is my sewing area, along with my computer where all my orders come to. Having everything within reach, allow me to just turn around in my chair, and check emails throughout the day, encase someone needs immediate help or an order rushed. I have everything at my reach, including all my threads so all I have to do is pull off a spool and put it on my machine, and keep on sewing. With all the orders, I get, and making everything myself, I am very conscious of time control and wasted space. You can see the small bins which is where I keep each order seperated, so items don't get mixed up.

So remember now. When you see a style you like, click

on that item, and check out the page with all the print

and colors selections, along with every style

combination you can create. And if you have any

questions, feel free to email me, or call.